Texas Insurance Applications
Scott & White Texas Health Plans
Texas Dental & Vision Plans
There are a wide variety of dental and vision plans available to Texans.
Texas Health Agents is a full service agency dedicated to finding you the lowest rates on dental plans and unlimited customer support.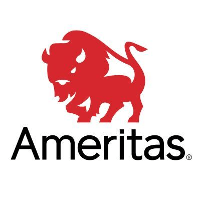 Ameritas is one of the nation's leading providers of dental care services with 3.5 million insured members nationwide. If you're looking for an individual dental PPO plan that offer similar benefits to a group dental plan, an Ameritas Dental Plan is for you. It provides coverage for everything an employer plan would – preventive care coverage for cleanings and X-rays, crowns, bridges, and fillings.

Spirit Dental & Vision
If you're looking for a dental PPO plan where you can see any dentist you choose, provides coverage for preventive care such as cleanings and X-rays, crowns, bridges, and fillings, and has no waiting period, the Spirit Dental Plan is for you. Plus, there are no copayments for office visits and a $3,500 annual maximum plan with no waiting periods!
IHC Dental & Vision
IHC Dental insurance can help cover the cost of exams and procedures, while promoting more frequent visits, ultimately keeping you healthier. IHC Dental offers three great plans for individuals and families.

VSP Vision
The largest network of independent doctors. VSP vision insurance is accepted by more than 50,000 doctors nationwide.
Learn More >>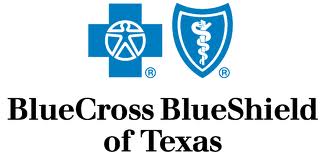 BlueCross of Texas Dental
BCBSTX offers a comprehensive dental plan, but you can only apply during the open enrollment period (starting Nov 1) or during a Special Enrollment Period while enrolling in one of their qualifying health plans.
Compare Multiple Plans & Rates