Welcome to Texas Health Agents
Texas Health Agents is an independent insurance agency solely dedicated to helping residents and employers of Texas find the best health insurance policy for each individual's needs. We provide the information and tools to shop for individual health policies without having to talk to a high pressure sales agent. Our online comparison tools allow you to compare health benefits, rates, doctor and hospital networks, and health coverage options from different insurance companies, and our licensed agents are available to offer advice and assist you with all of your questions.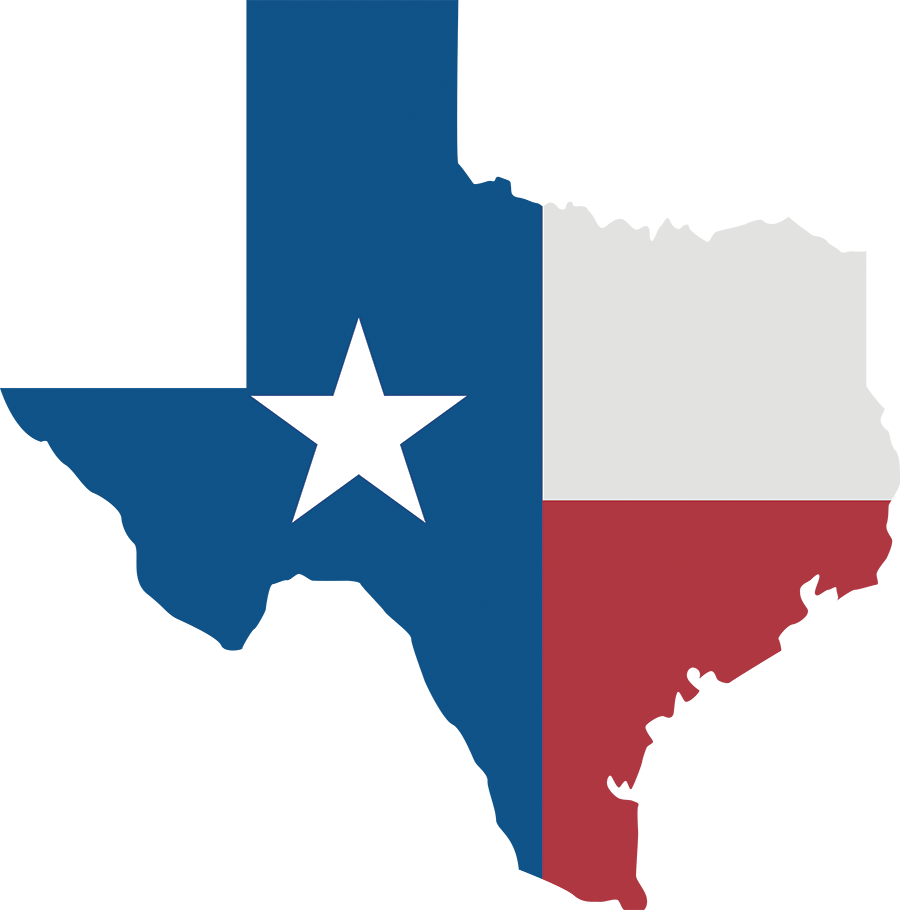 Short Term Health Insurance
Up to 3 years of health insurnace coverage. Highly customizable plans at affordable rates. PPO networks from Aetna, Cigna, & UHC.
Dental & Vision
Choose from the top dental insurance carriers in the country. Major services covered at day 1. No waiting period. No enrollment fees. Ameritas Dental and Best Life.
Group Health Plans
Our agents will work on generating group plan proposals that match your employees' needs. We work with all major carriers in Texas.
Travel Insurance
Going on a trip outside the USA? Make sure to have travel insurance that covers COVID-19. Are you K-1 visa holder? Enroll in health plan today.
Insurance Carriers
Here are some of the best rated insurance carriers we work with in Texas. We bring to you all the avaialble health insurance carriers so you can compare at a glance.
Read Our Plan Guides
At Texas Health Agents, we specialize solely in the Texas insurance market and will never distribute or sell your information. We have local, licensed agents that are available to offer individual consultations and answer your questions.
Have Questions?
We have developed a state of art knowledge base platform with plethora of articles in different niches. Simply, go to our"help" page and start typing your question or topic to learn more about.
Live Chat
Check out the Help Icon in the bottom right of your screen. 
Call
Talk to an agent at (312) 726-6565
Find What Plans Your Doctor Accepts
Find Every Plan In Your Area Calculate Your Subsidy Live Chat Our Agents Apply On Or Off the Exchange Apply in Under 5 Minutes
"Almost anyone can become an insurance broker. This is apparent by the hundreds of websites offering health insurance services. However, most of these websites sell insurance policies in almost every state and are not familiar with a state's insurance market. Other websites sell your information to several local agents and have them compete for your business. Our state-of-the-art online
quoting tool
allows you to compare health benefits, rates, networks, and health coverage options from top Texas companies. We never need to use phrases like "benefits vary by state" or "not available in every state." Any data you enter in our online health quote form is only for the purpose of an initial cost comparison and will be kept confidential. We are dedicated to helping you get the most effective and affordable health insurance in Texas.